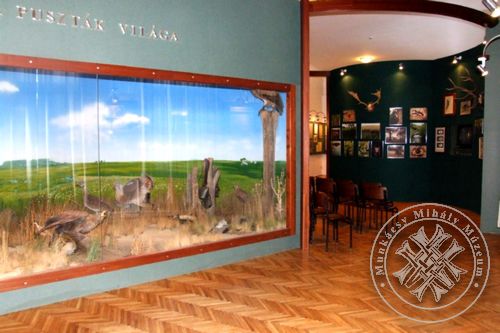 Pro Natura Exhibition, one of our formerly established standing exhibitions on the upper level, displays the living world of Békés county mostly with the help of dioramas. The fossils, the relics of the past of our geohistory may also be viewed here as well as interesting descriptions of some of our late natural scientists may be read here too.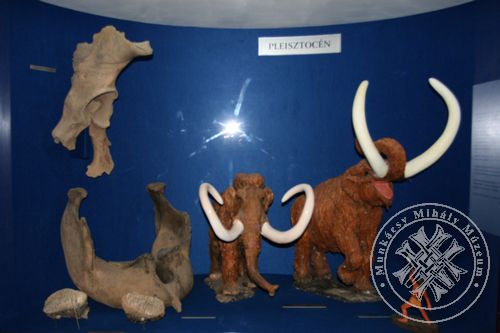 In the corridor around our newest exhibition, with the title "Expedition snapshots", by way of interesting photos taken in less known countries, a taste of our multicolour world is presented. In the glass cases, the souvenirs coming from these countries and our most important research results, among them our most recent discoveries, are displayed. On the wall across, a taste of the insect world of Békés county is presented. In the exhibition the ephemera and the pilemia tigrina (a kind of long-horn beetle) are presented. In the room called Lapwing's Nook, visitors can have an insight into the workshop secrets of the research work going on in the museum and, in addition, they may also become familiar with the most important results of the work and the collections themselves. The natural scientists working here and those who worked here before, in the past decades, have established a collection of national fame of bird's preparations and bird's eggs, snails and mussels as well as a collection of botany, i.e. herbarium.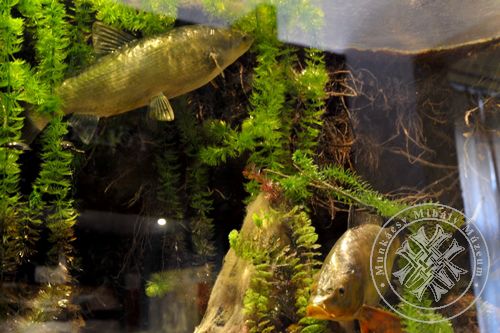 Natural museology and research work, however, do not only consist of collecting living beings but also recording the data of the observations collected during the visits to the spot, moreover, their subsequent scientific processing. It is partly due to these results that we are able to display a richly illustrated brief survey which presents the habitats where the various animal and plant species can be viewed by interested visitors or professional naturalists. A special point of interest is a huge aquarium furnished with autochthonous living fishes and a satellite photo of our county built into the floor. To close our new exhibition, visitors themselves may try one of the most important aspects of snail collecting: selecting snail shells from a soil sample, then identifying the lime shells found. As part of the nature exhibition, visitors may watch a special 3D nature film in a separate projector room especially built for the purpose.